You are not born a negotiator... You become one!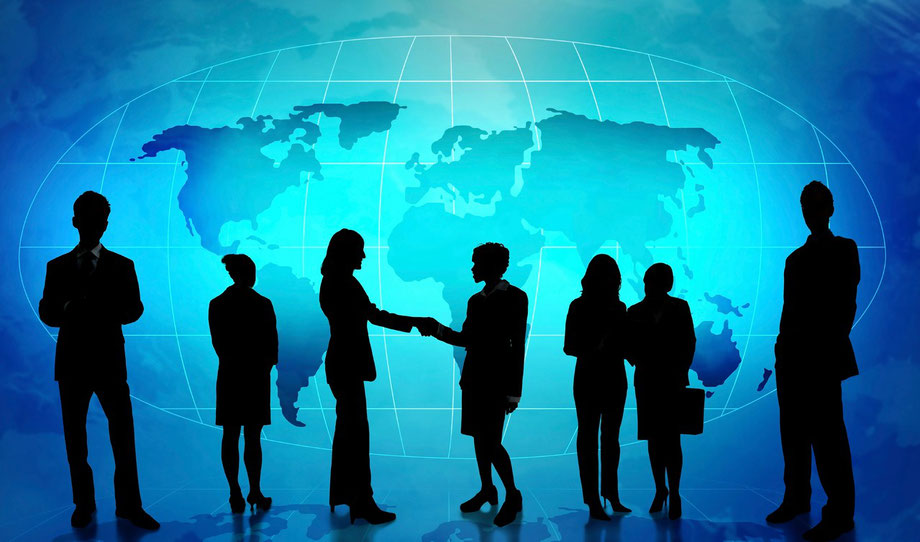 Our company
Negotiation-Training.Eu provide tailored negotiation workshops and consultancy services with the most efficient negotiation skills courses!
This is due to the quality of our negotiation experts, materials and support; and because we are the first European Negotiators Network specializing wholly and exclusively in negotiation.

Our innovative training approach, providing negotiators personal profiling and using lots of real life customized negotiation case plays has come to be recognized as the best way of offering one the most comprehensive negotiation input.

As practitioners, our European negotiation network has become the preferred partner to industry-leading companies and organisations across many sectors.
Your Benefits
We stand by you when the stakes are high, through our negotiating skills trainings and workshops, one-to-one or group coaching, professional counsel:
Raise your margin by learning how to allways get something back in return when making concessions!
Learn how to better negotiate and bargain (we offer basic and advanced-level negotiating skills seminars workshops and webinars, public access courses as well as  in-company courses)
Practice negotiation in a safe environment (theoretical lectures as well as practical video-taped role plays with debriefing by negotiation experts)
Negotiation support (we attend your real life negotiations as observers to help you get much better deals!)
Help you with your negotiation strategy (sales, project management, purchasing and H.R.)
Better recruite, assess and build effective teams of negotiators to increase your company results!
We Offer
We propose both - public access and in-house workshops

Our in-house programs are fully customized for your organization. We work closely with you to determine seminar content, then write the cases, exercises, and practice negotiations from scratch to meet your needs. We build in the real-world complexities and constraints your team faces.
Participants gain knowledge and skills they can immediately use within their professional & personal life. 
Download the document "30 questions to become a world class negotiator"