Public Courses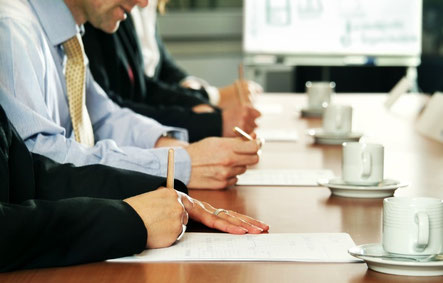 This two days public course contains five hours of lectures, six hours of case preparation, five hours of live negotiation, seven hours of tutorial case evaluation, one hour of pre-work and up to two hours discussing personal issues; a total of 24 hours of intensive training over three days.
Specifically, the following issues are covered:
To recognise when NEGOTIATING is the correct method of resolving conflict
To understand the "negotiation phases" and how to use them to MANAGE the process
To understand and practice the SKILLS associated with each step
The five major issues to be considered in PREPARATION
How to improve the quality of the ARGUE or discussion step
How to pick up SIGNALS, interpret them and act on them
How to make PROPOSALS, where to pitch proposals, how to respond to proposals
How to REPACKAGE deals without it costing any more
How to recognise NEGOTIATING OPPORTUNITIES and exploit them
How to assess concessions, analyse differing priorities and go for WIN/WIN deals
How to trade and BARGAIN, how to put a price on demands
How to improve recognition of CLOSING opportunities and use them
How to handle the AGREEMENT and implementation stages
How to make and respond to COMPLAINTS
How to make and respond to MULTIPLE-POINTED claims
How to improve LISTENING skills
How to use and defuse AGGRESSION and CONFRONTATION
How to minimise REJECTION of proposals
How to handle DEADLOCK
How to use and respond to the most common NEGOTIATING TACTICS
How and when to use ADJOURNMENTS
How to use the skills of TEAM NEGOTIATING
How to build "PARTNERSHIP RELATIONSHIPS" with clients or suppliers
This is only a selection of many teaching points which would normally be covered. It is impossible to list all the skills, which might be highlighted, all the tutorial points, which might be raised, all the strategies which might be discussed and all the tactics which might be reviewed on a typical course.
For any further information, please contact us